The Special Economic Zone of Côte d'Ivoire is dedicated to Biotechnology, Information, and Communication Technologies. It extends over 624 Ha of land on the edge of a lagoon with mangroves, on the northern edge of the historic and seaside town of Grand-Bassam.

VITIB SA, the company in charge of managing and promoting the special economic zone, is a joint venture between the State of Cote d'Ivoire, and national and international shareholders. Its mission consists in the development of the site, construction of real estate and technical infrastructure, management, and promotion of this technological park.

The ambition clearly displayed by Côte d'Ivoire is to position itself as an African hub for new technologies and innovation, with the objectives of job creation, export promotion, reduction of the digital divide, the attraction of 1,000 billion FCFA in direct investments, transfer of technologies, creation of efficient national SMEs, applied research and the motivation of researchers.

Companies wishing to set up in the zone must operate in the sectors of Biotechnology, Information and Communication Technologies, and/or in banks and financial institutions supporting investments made in the free zone.

The benefit of the VITIB Digital Village is subject to obtaining authorization issued by VITIB. It includes the following tax and customs advantages:
• 0% import and export customs duties.
• 0% income tax for the first 5 years.
• 1% turnover tax from the 6th year with the possibility of tax remission of up to 50%.
• 0% value-added tax on production factors: consumption of electricity, water, and petroleum products
• Freedom of transfer of funds on salaries and distributed dividends
• One-stop shop for assistance in the rapid processing of administrative operations.
• Residence permit for foreigners and their families.
• No limit on foreign and local investments.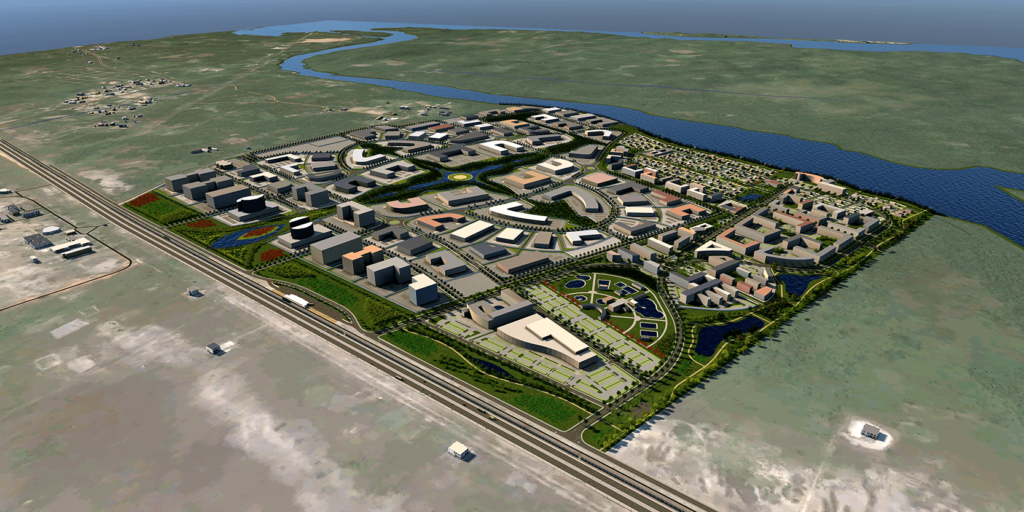 VITIB's activities revolve around three (3) main axes:

First: The accommodation of ICT and Biotechnology companies (rental of office space and building bare land)

Second: Data Center services (VITIB SA has several licenses allowing it to provide the services of a national and international telecommunications platform: hosting IT equipment and sensitive data in a suitable, secure, and professional environment.)

And third: VITIB is looking for technical and financial partners in PPP mode for the financing and the realization of urban projects in the Free Zone of Grand-Bassam, including activities such as office towers for rent, housing, hotels, schools, business centers, international center of exhibitions, shopping centers, training institutions, restaurants, medical centers, residential
and others.
In numbers
Currently there are 60 companies from the ICT, Biotech, and Communication sectors in operation and it is a rapidly expanding pharmaceutical hub, with three factories inaugurated. Five companies have been approved for the audiovisual hub, that is currently being build.

The park has already created nearly 1,000 jobs, of which half are in construction. In addition a co-working hub, that is housing technology startups, is supporting young companies to grow and to create new employemnt opportunities.

The park is home to 4 data centres, connected via 5 fiber optics connections reaching the site, connecting to an international submarine cable. The park generates about 1.5 billion CFA (2,266,500 EUR) in turnover.

Today the park is home to 2 major television companies are on the site, 3 pharma plants, a TV production studio, companies providing dubbing services to a large part of the Nigerian film industry, a DNA Laboratory, and a VSAT teleport station with direct satellite connection etc.
About the author: Dr Philippe PANGO (PhD) is a manager, coupled with an impressive background in engineering. After a long career as an engineer and entrepreneur in Canada, he is the Managing Director of VITIB SA since July 2012. His main mission is to attract industrialists and investors in the Digital and Biotechnology sector, by promoting the advantages of the special economic zone of Grand-Bassam (Côte d'Ivoire).